"Fortune Makers is a trustworthy and enduring company competing skillfully amongst the global leaders providing their staffing solutions to a range of industries and business sectors worldwide."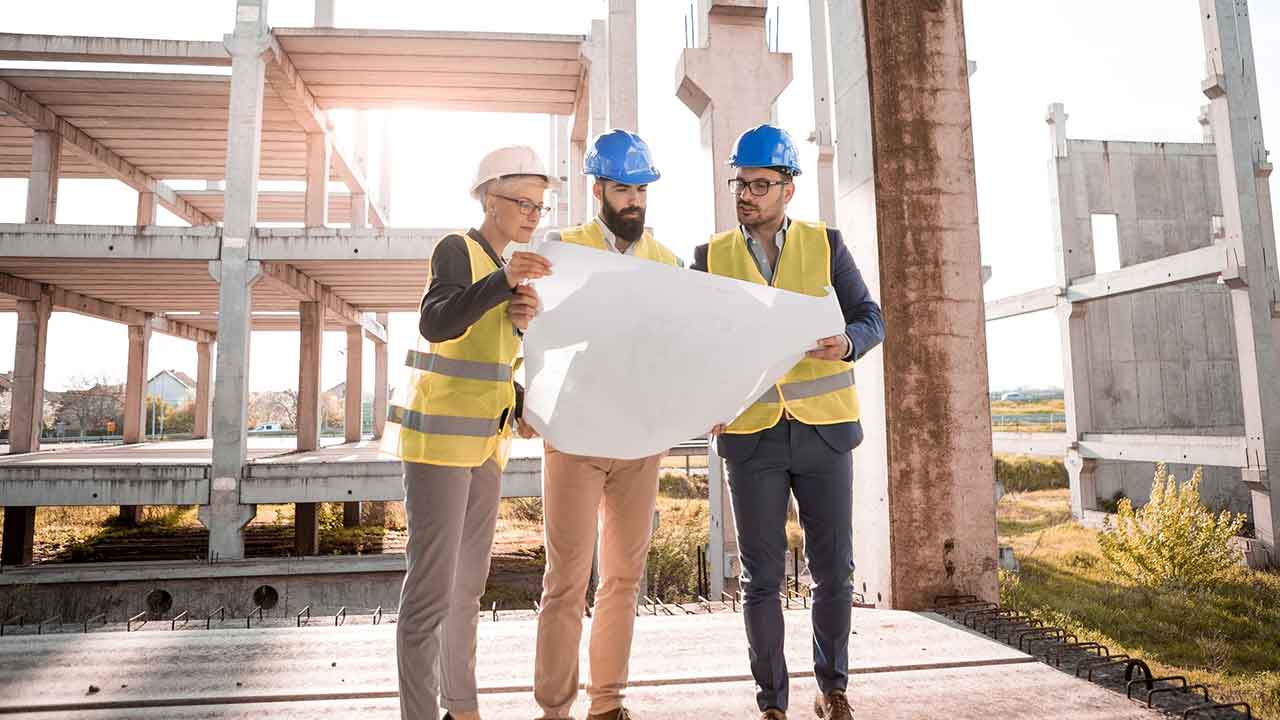 Construction & Real Estate
Construction as an industry has about 10% of global share in the national output considering every nations in the world. By powering efficient workforce to construction companies and staffs to real estate firms, we ensure our valuable contribution to the growth and betterment of construction & real estate industry.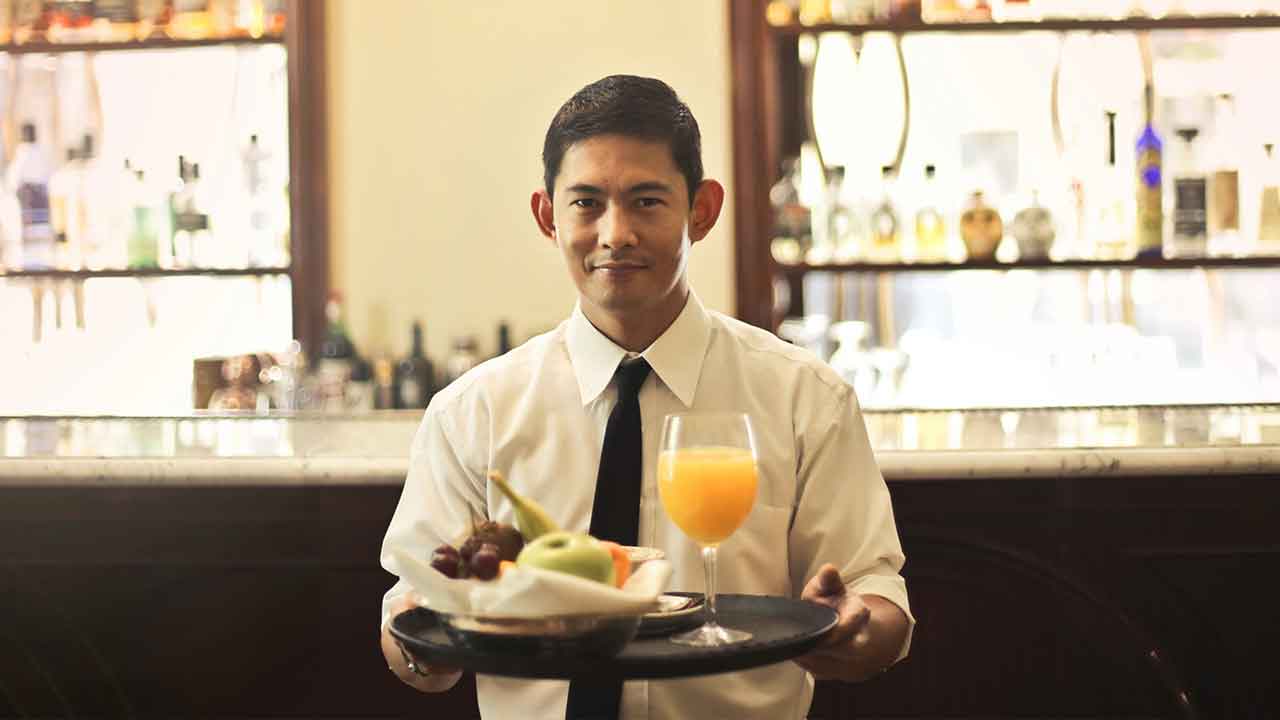 Hospitality
The term shows off the way of receiving and serving customers, guests, visitors or strangers with a proper goodwill to create and maintain the relationship between them. Hospitality industry comprises of many sectors including food, entertainment, hotels, events etc. We have hundreds of our hospitality personnel from waiters to receptionists employed around the world serving in the business today.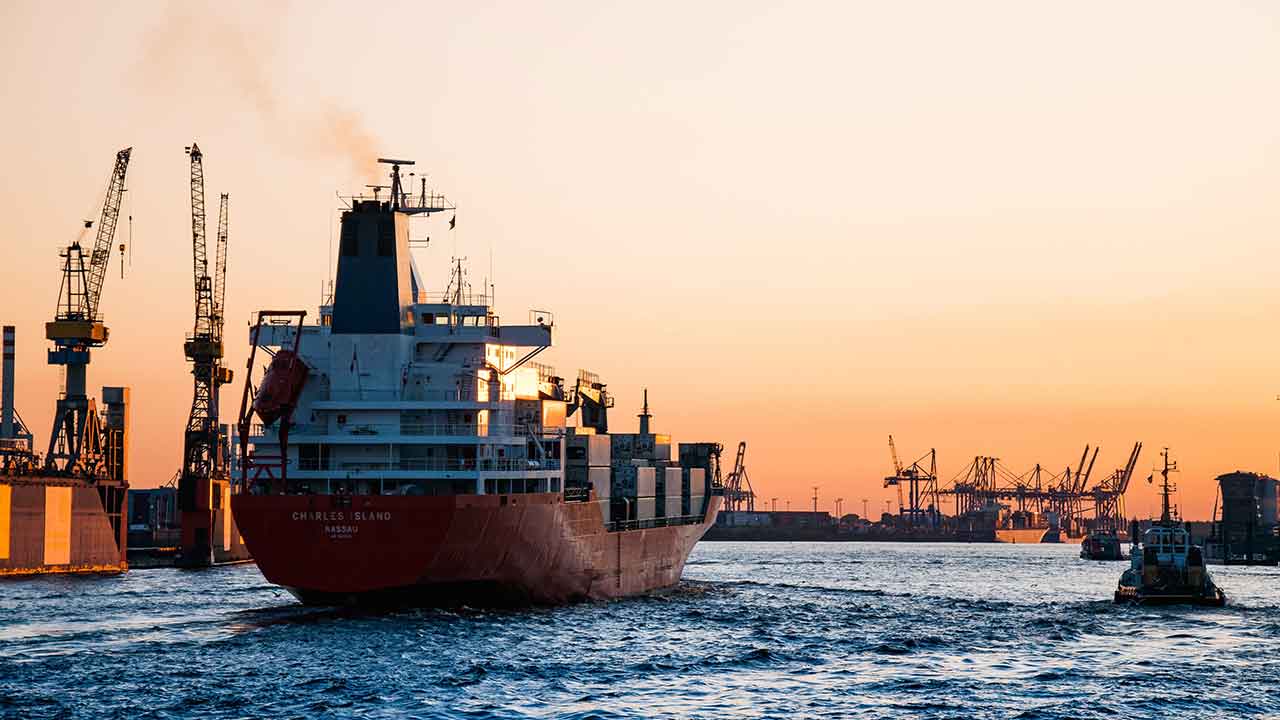 Shipping
Shipping has been a crucial link in constituting a commercial relationship between widely separated parts of the world. 90% of the world trade is functioned by the shipping industry. We supply marine staffs and skilled workers to shipping yards situated in different parts of the world.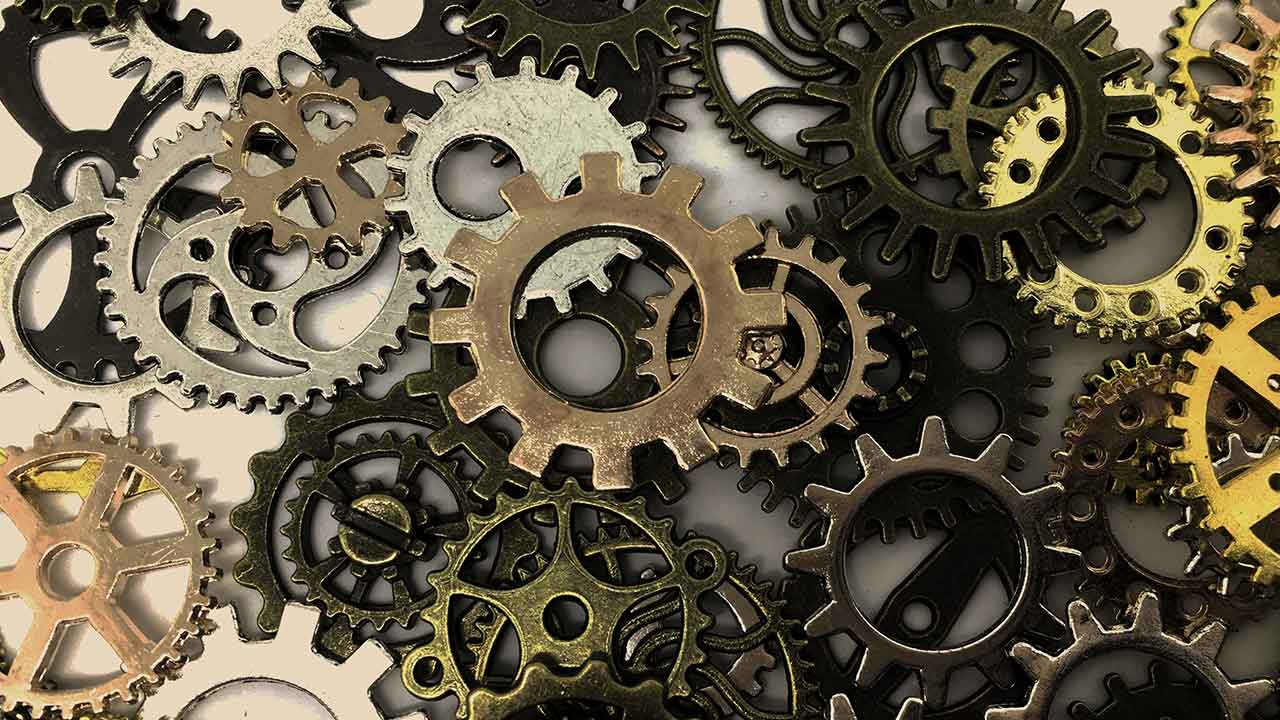 Engineering
Engineering industry primarily comprises of different subdivisions like civil, industrial, mechanical and chemical. Our well-trained staffs in the engineering industry deal with every aspects in the process together with designing, manufacturing, and operation of structures, machines or devices.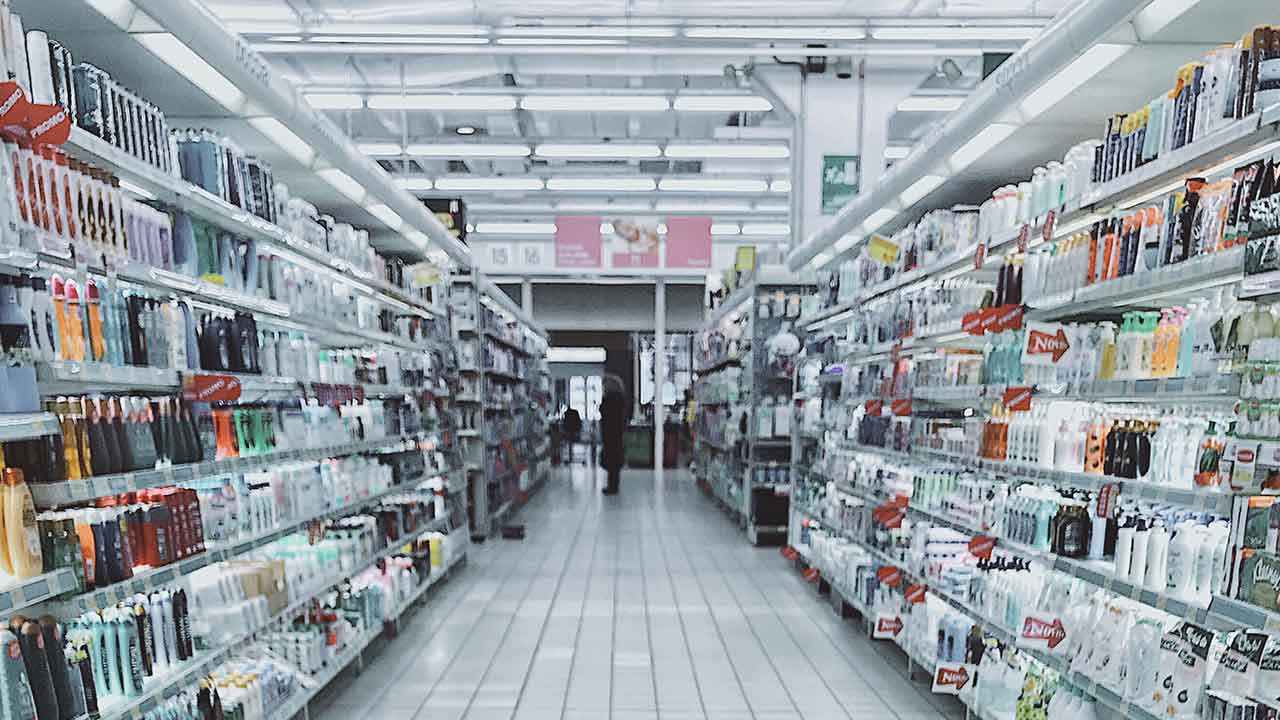 FMCG
Fast-moving consumer goods (FMCG) or consumer packaged goods (CPG) are products that are sold quickly and at relatively low cost for general purpose consumption to the end user. Currently, we recruit for the leading FMCG brands in India and UAE.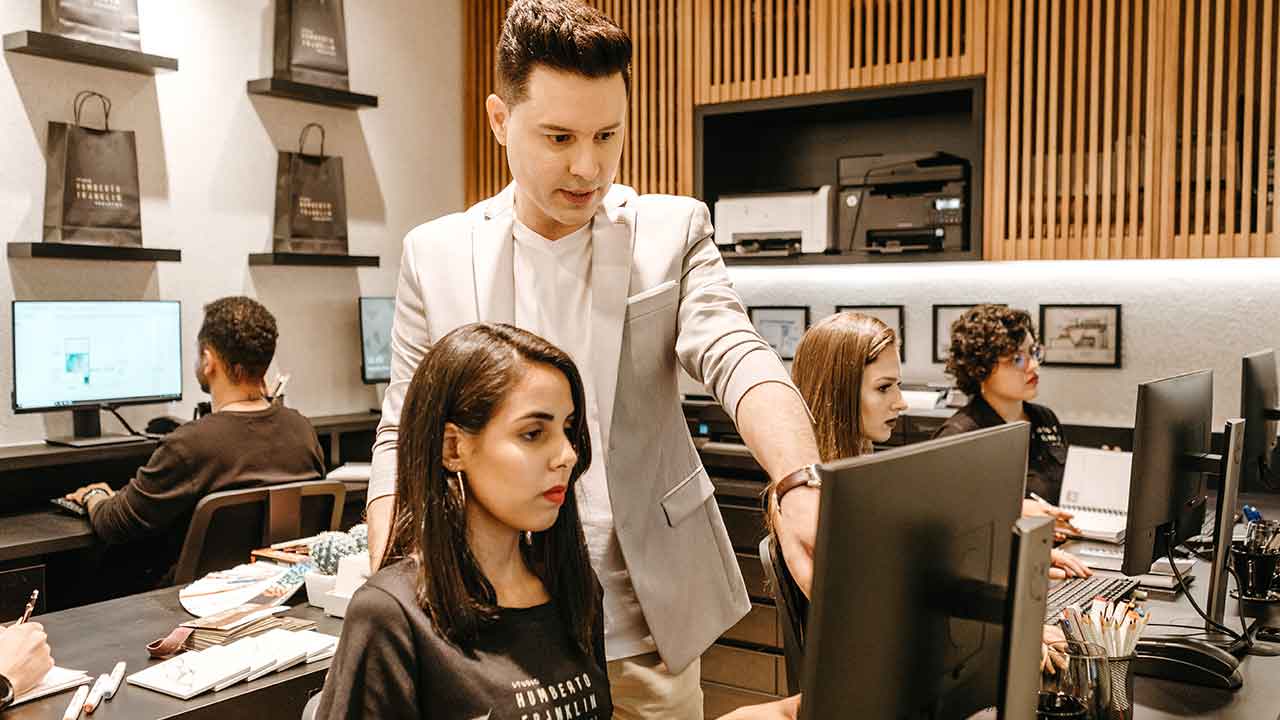 Facility Management
It is a profession of facility managers employed in multiple disciplines to ensure functionality, comfort, safety, and efficiency of the built environment by integrating people, place, process, and technology. We provide integral staffing solutions to the facility management industry.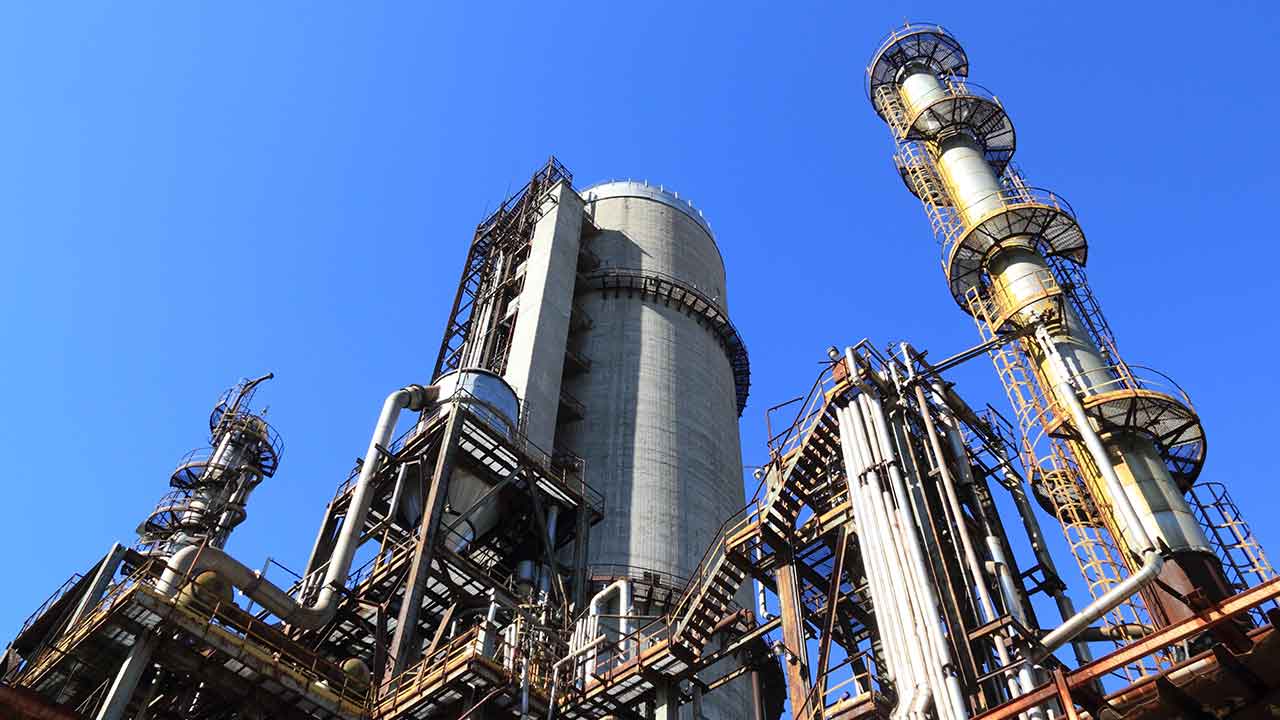 Oil and Gas
Saudi Arabia is one of the largest oil producers in the world. We recruit efficient workers and staffs from India to leading oil and gas companies in Saudi Arabia and other parts of world.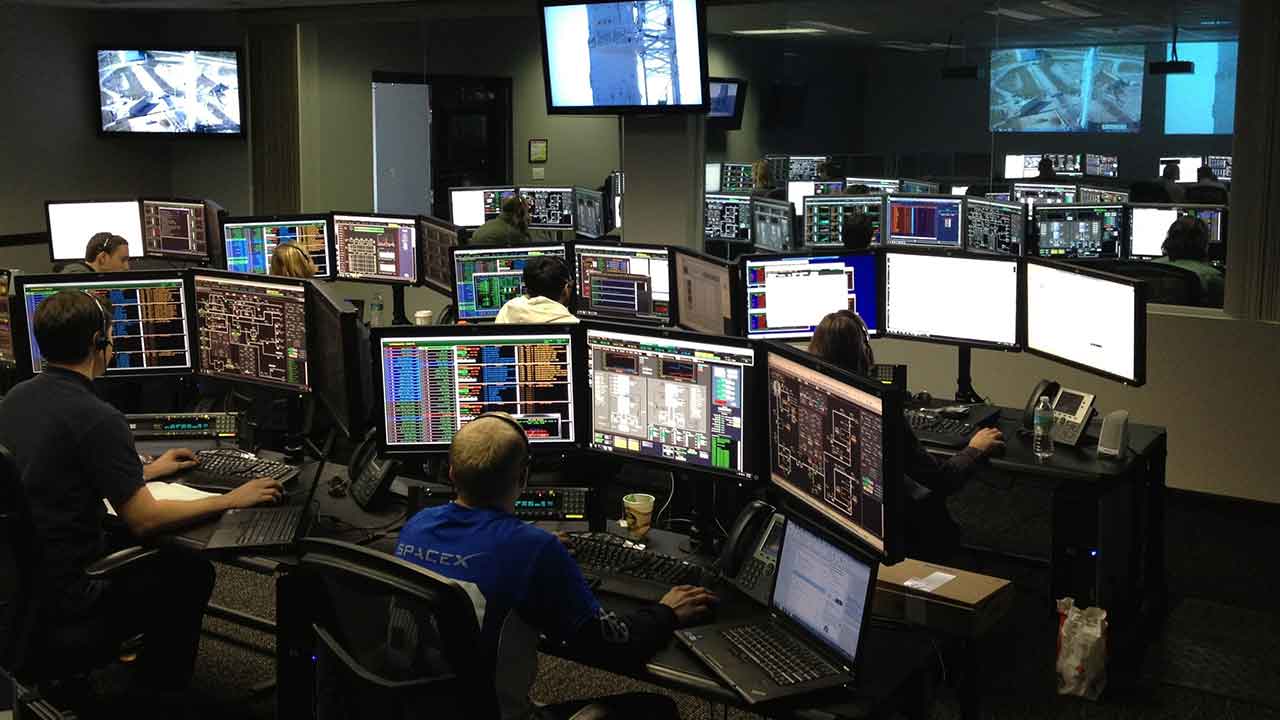 Information Technology
Information Technology or IT industry has seen a rapid escalation since last 5-6 years especially in India. Today, India is contributing its major part in information technology globally considering that India has skilled IT professionals in the business more than any other country. We ensure, our well-deserving IT professionals get their skills and talents assigned to at right firm.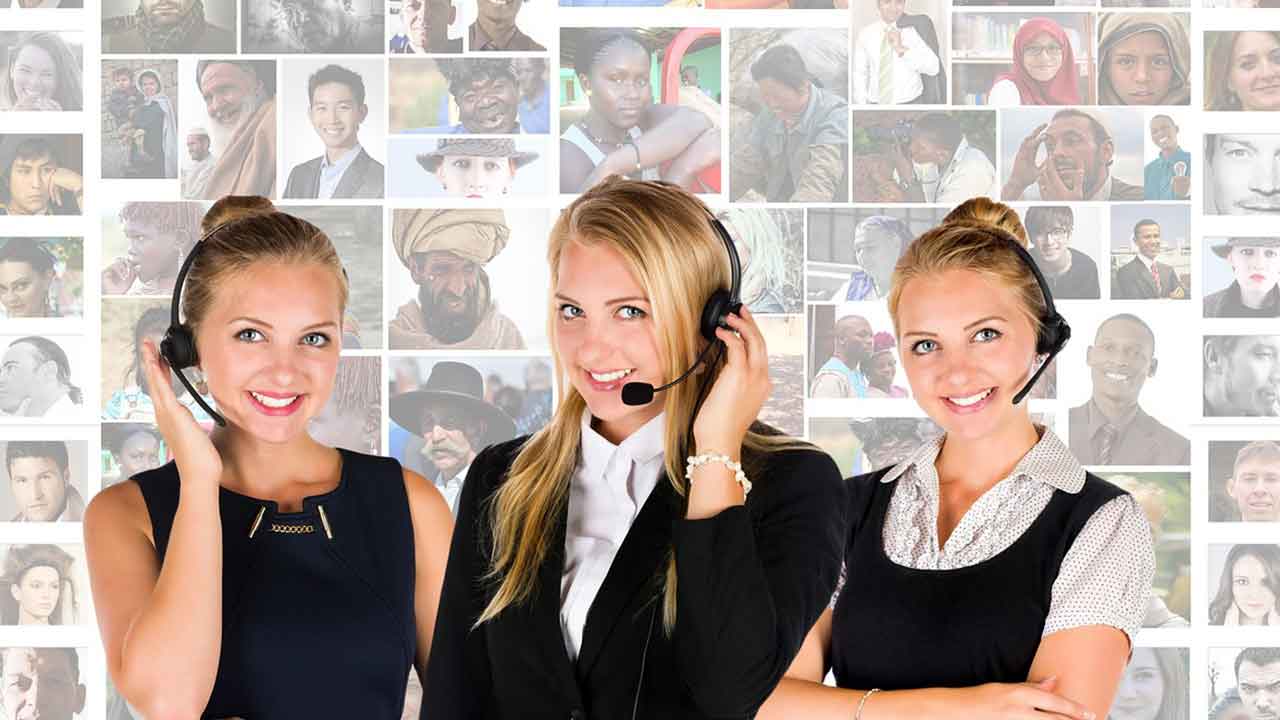 Telecom
Telecom industry plays an important role in modern era of globalized business and communication. This industry is crucial for smooth functioning of economy. At the end of the day, we power business communication around the world by supplying tele-callers and other communication staffs to top businesses.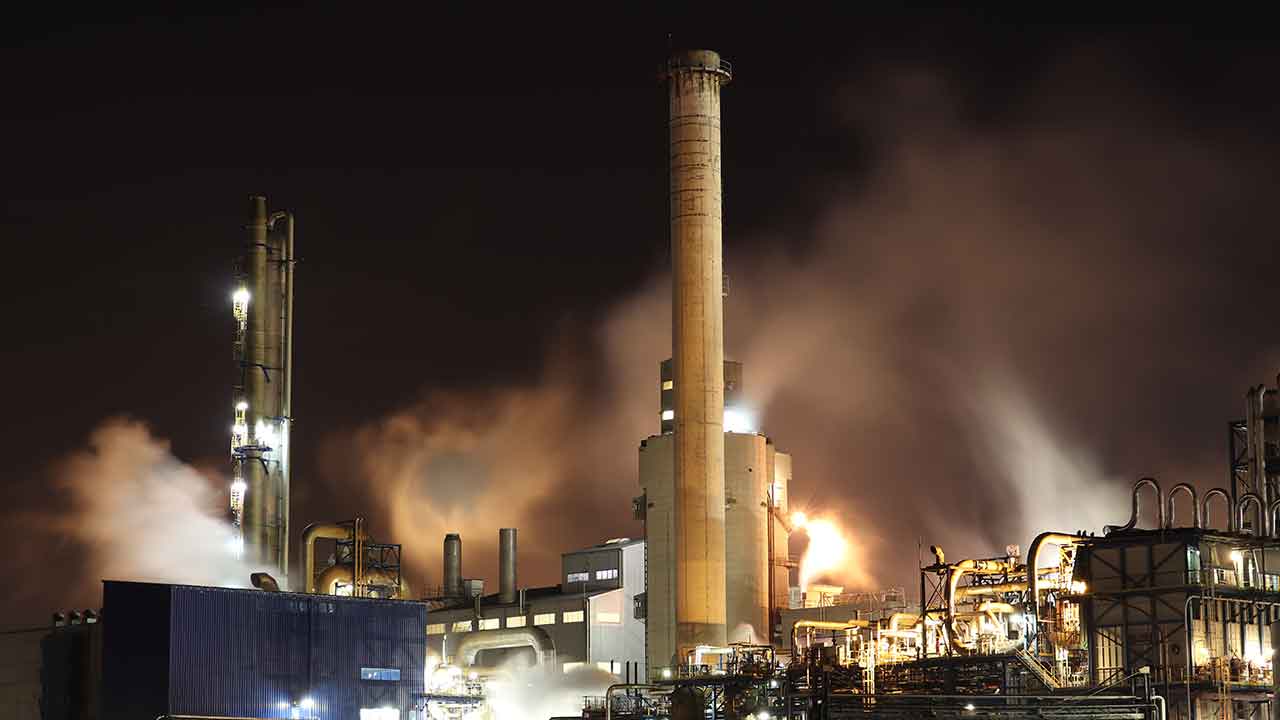 Cement, Chemical & Fertilizer
Many cement, chemical and fertilizer industries rely on us for efficient and high quality workforce throughout their different stages in the process.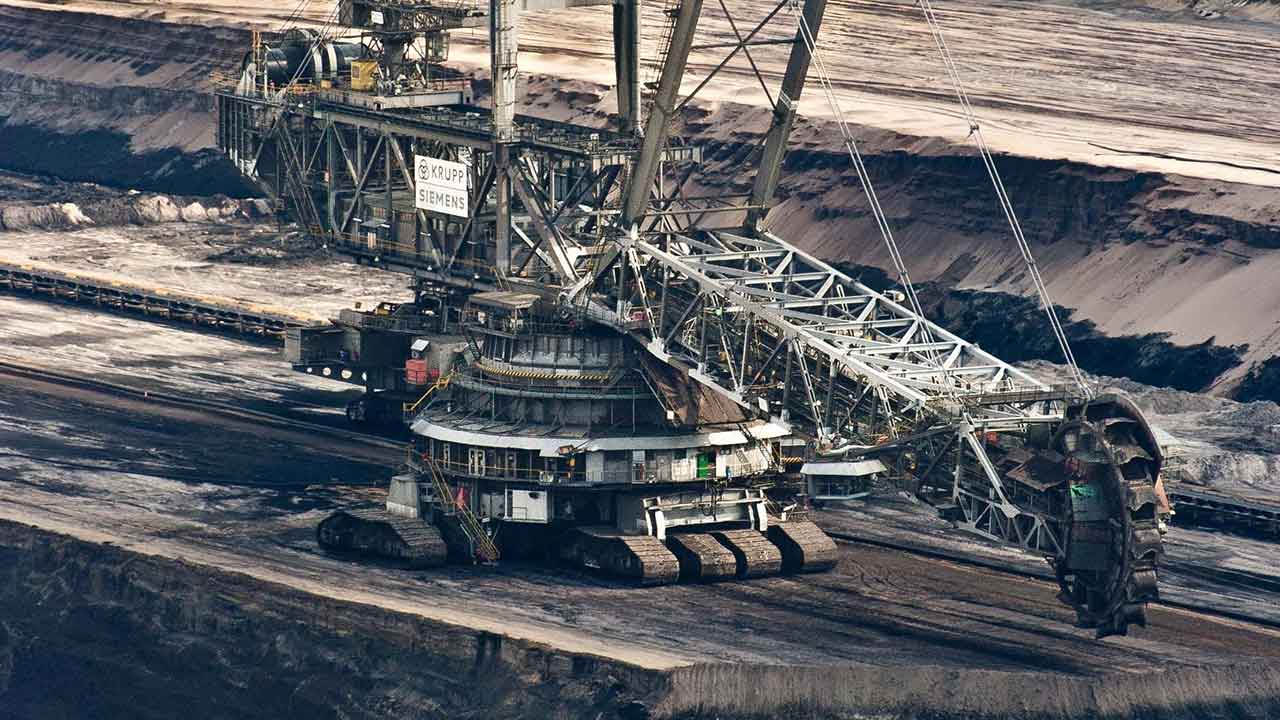 Mining, Power & Energy
Mining industries deal with the extraction of valuable minerals and materials from the earth. Whereas, power and energy industry is associated with exploration and development of renewable and nonrenewable sources of energy and a practice of utilizing it to the power generation.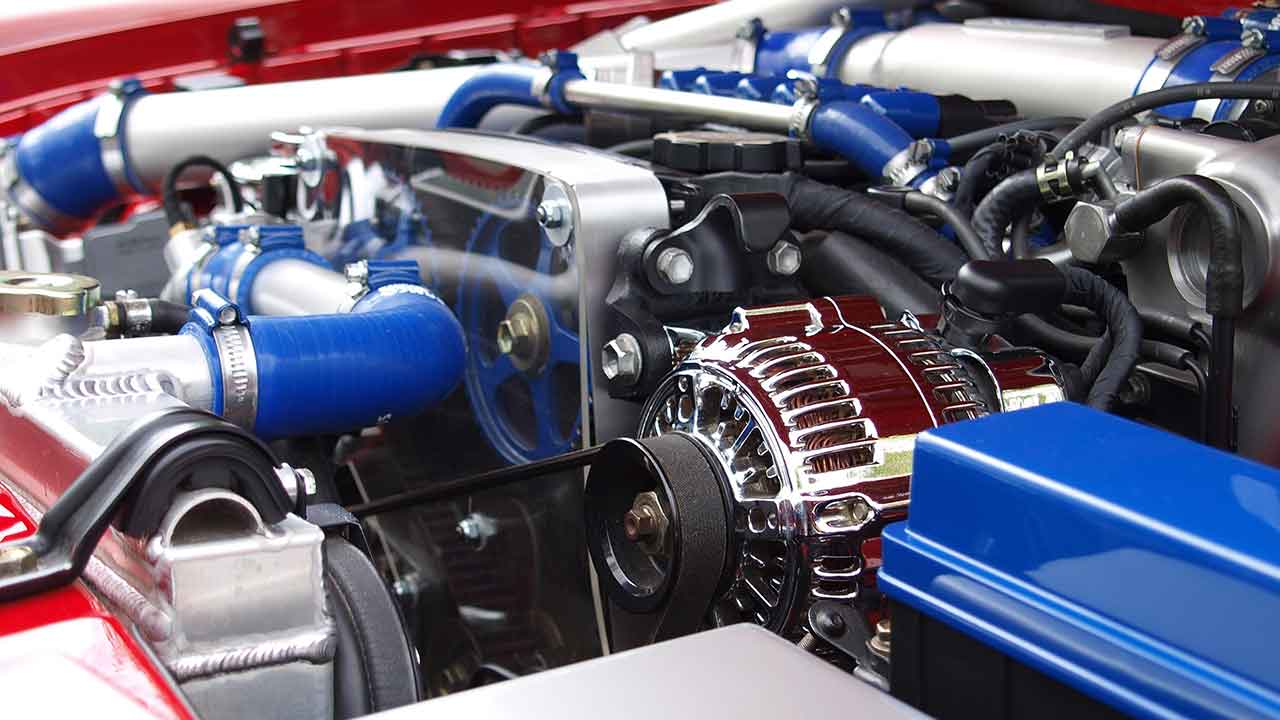 Automobile & Auto ancillary
Automobile and auto ancillary industries play a larger role in economy with much larger growth prospects. Auto ancillary industries function to manufacture and supply automobile parts like Tyre, battery, brakes, gears etc.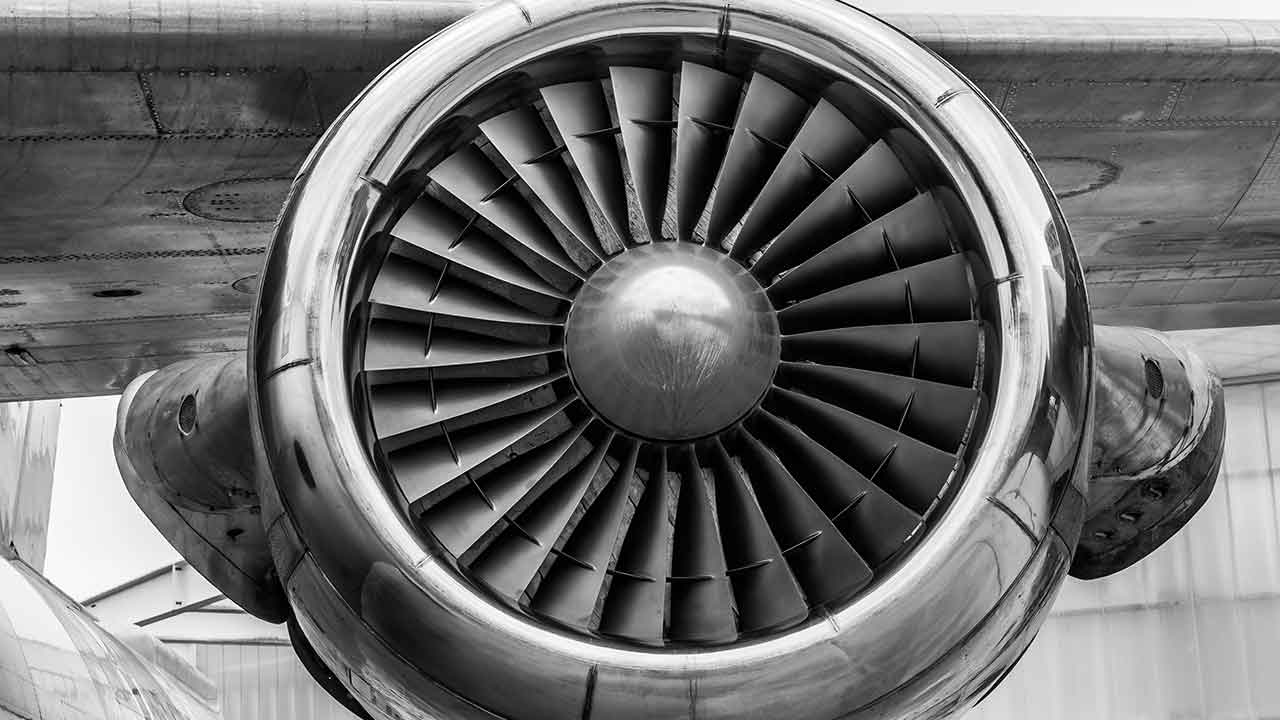 Manufacturing/Heavy Engineering
Also known as heavy industries, they specialize in manufacturing and developing heavy machines & mechanisms including railway engines, cranes and more.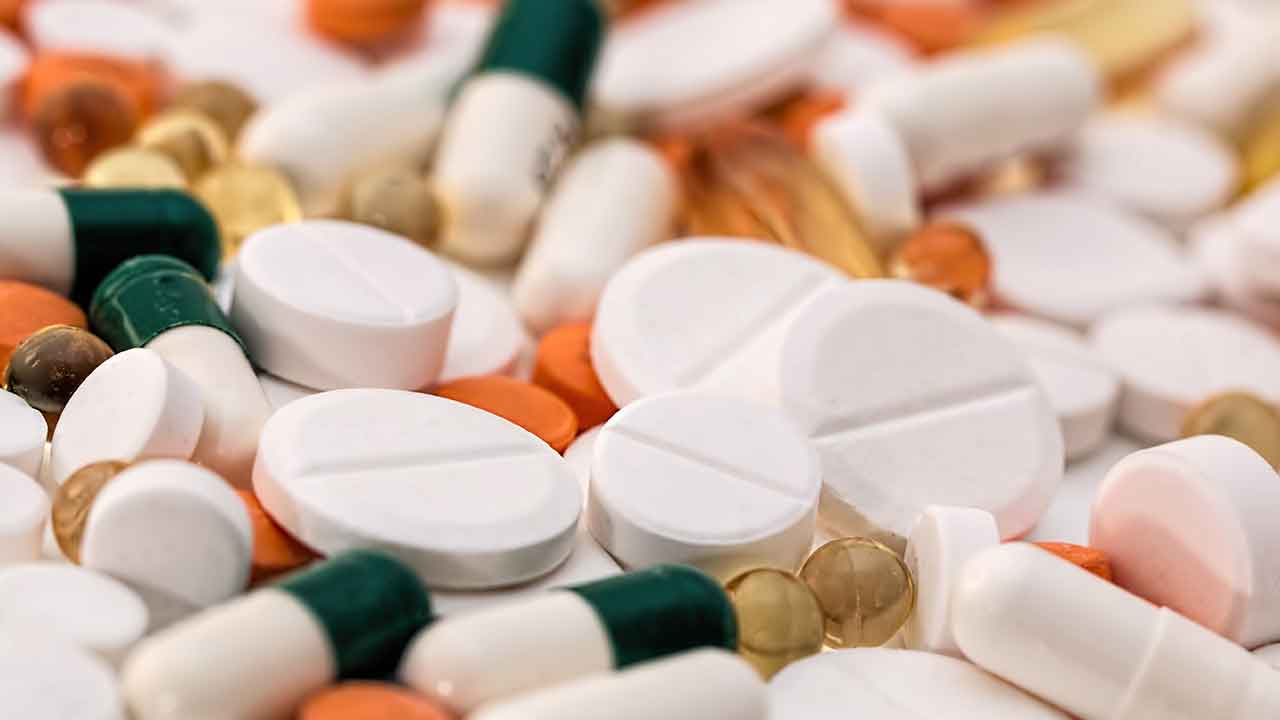 Pharmaceutical
Pharmaceutical industry deals in discovering, developing, producing and marketing drugs or medications aimed at treating, vaccinating and curing the patients. They also deal in manufacturing and distribution of medical devices. Pharmaceutical sector in India supplies over 50% of the global demand for vaccines, making India one of the largest contributors in global pharmaceutical industry.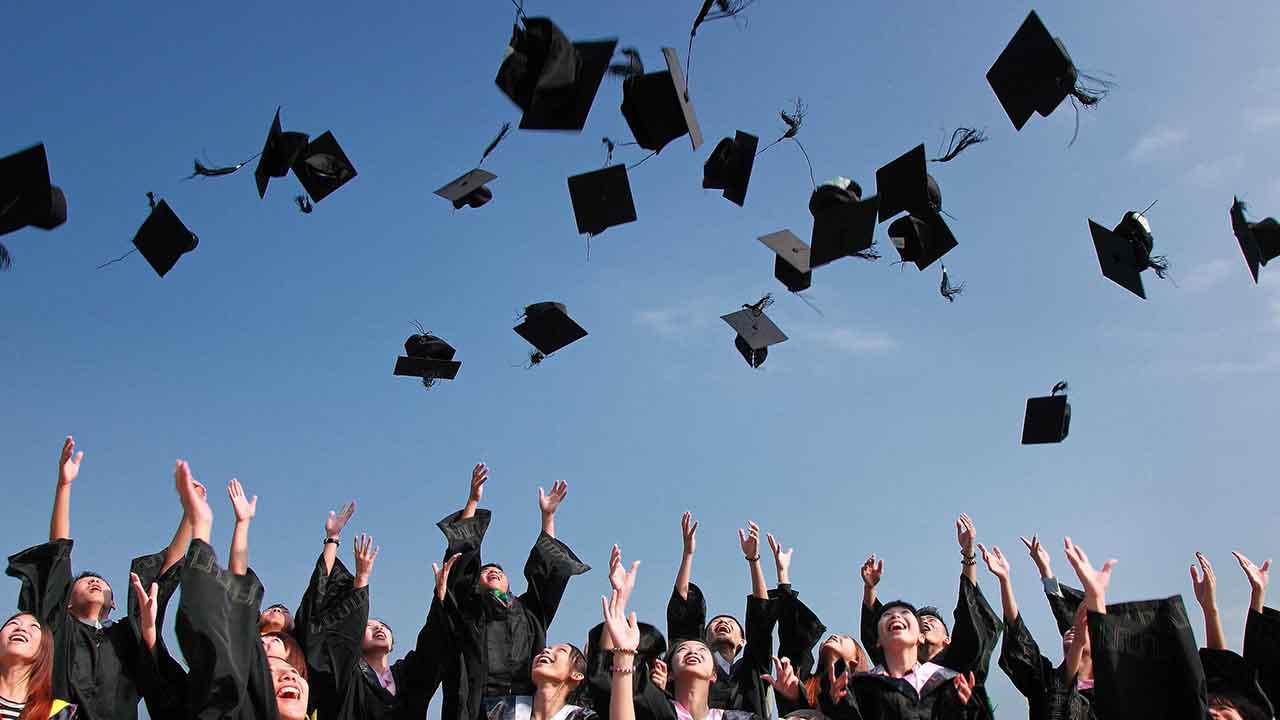 Education
Education industry is established with the primary purpose of providing education. Countries being competing in a global economy, educational institutions has played a vital role and impact in country's GDP and reduction of poverty and inequality.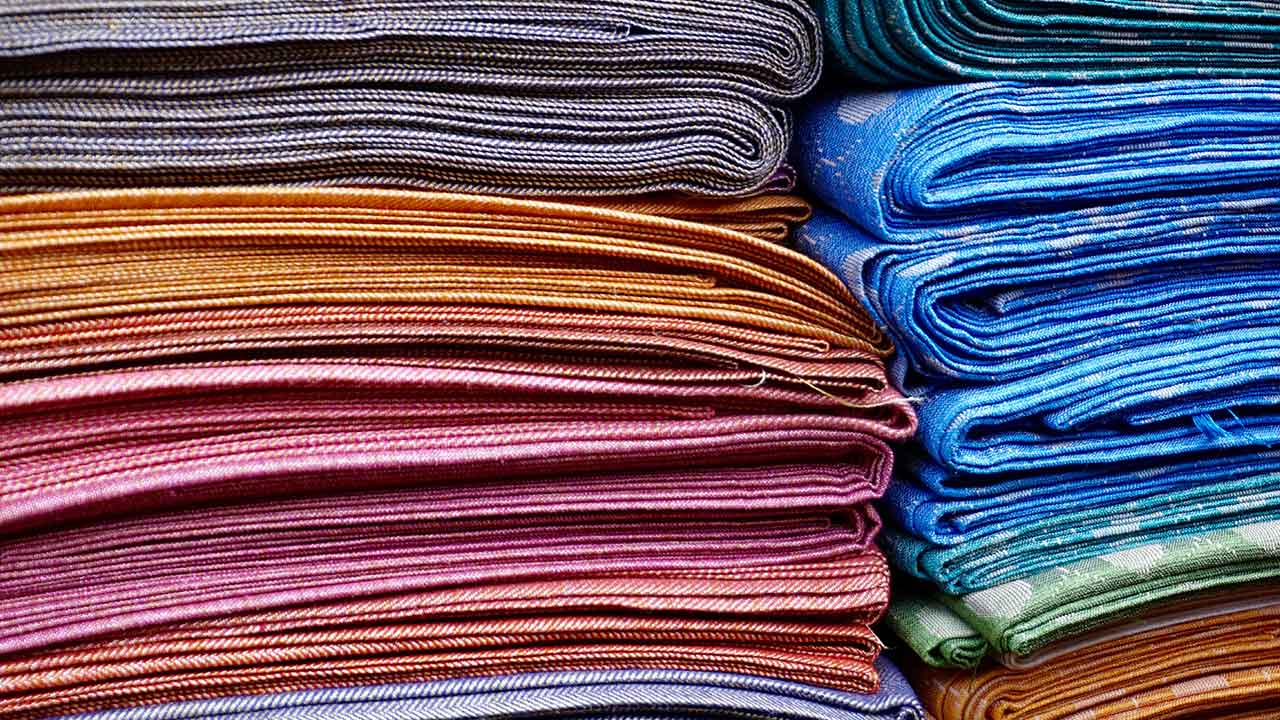 Textile
The textile industry mainly consists of designing, production and distribution of clothing with natural or synthetic raw materials. India is the longstanding player with unique importance in the textile sector with its close linkage to agriculture, ancient culture and traditions of the country.